I'm going to write seven more da6d Daily Ramblin's. After that, there will be one a week or so of da6d Midnight Ramblin's. Postings will be at midnight on Sunday nights, just to start the week off right and to finish mine. 
Several times over the past year, my editor has talked me out of stopping da6d Daily Ramblin's. My editor has talked me out of looking at reports. The reason for that may be obvious. My editor has spared the use of excessive commas and other "superfluous" punctuation! (Sometimes.)  
I'm sure that's been the toughest part of this endeavor. Editing, checking, proofing photographs, publishing, sharing, linking ... Janice Schilling has done all that.
Next Wednesday, when I publish the last da6d Daily Ramblin', it's just going to be the normal blah, blah, blah. No big goodbyes because I'm not going anywhere. I'll just be seen less frequently.
But between now and then ... thank you for reading. Thank you for your support.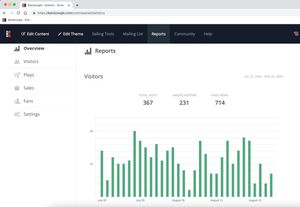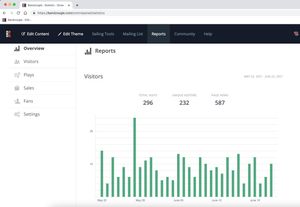 A year of Ramblin's 
Success, in flying colors 
Mostly shades of gray
Peace, Y'all!
da6d