ABOUT DAVID WISEMAN - D6AD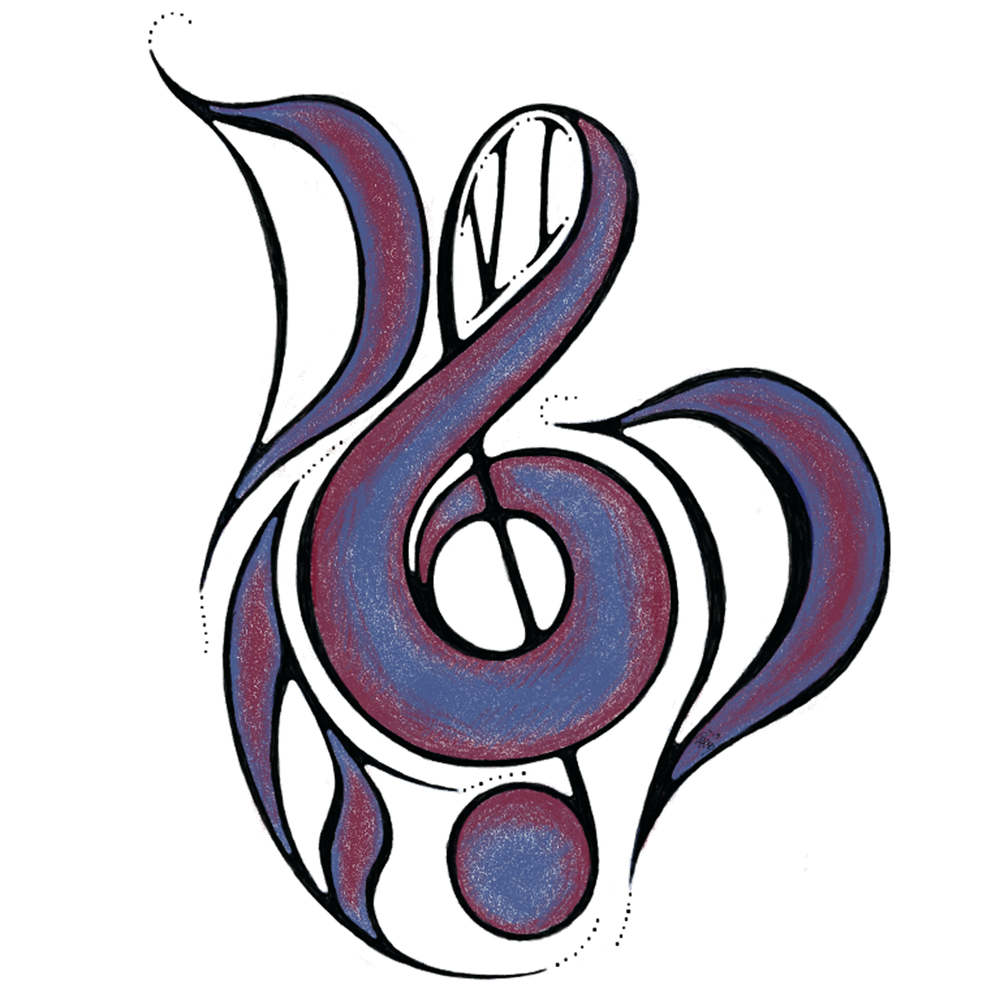 David Wiseman is a solo singer-songwriter from the southern Appalachian Mountains of Western NC, creating "Blues, Folk, and Ballads; Truths and Lies." It's music with a dog, a couch, and a washing machine on the front porch kind of sound. David's songs are topical and timeless, songs that will touch a nerve, sound an alarm, start a revolution; make you laugh, cry, think and even sing along; songs that can feel like a punch in the stomach or like a long warm hug.
David has been called a troubadour, balladeer, and "throwback in all the best ways." His songs tell stories that are often left untold. David's acoustic guitar, harmonica, porch board, and unmistakable gruff vocal style reflect the souls of the songs he writes.
"Burnsville resident David Wiseman is a throwback in all the best ways, the sort of troubadour who, a century ago, would have traveled the winding roads of Western North Carolina for a place to set his feet and sing his songs. Armed with his trusty Gibson acoustic, a warm and soulful voice, and any number of tales to tell, Wiseman guides us through a snapshot of his life and heritage. Be it the historic Swannanoa flood of 1916 or a 'Ride to Terre Haute' he conveys his message with a straightforwardness that never gets in the way of a good story."
"Much like fellow North Carolinian Bruce Piephoff, Wiseman relishes in making the everyday seem extraordinary and the personal collective. As enjoyable an experience as Panes is-and I found its comforting tone ideal music for the evening hours-it's the sort of songwriting that is best heard live. Here's hoping David Wiseman comes down the mountain and pays Asheville a visit." **** James Cassara Rapid River Arts and Culture Magazine review of Panes.
"Flooding Swannanoa" has been included in the film Come Hell or High Water, Remembering the Flood of 1916 directed by David Weintraub, Head of the Center for Cultural Preservation in Hendersonville, NC."